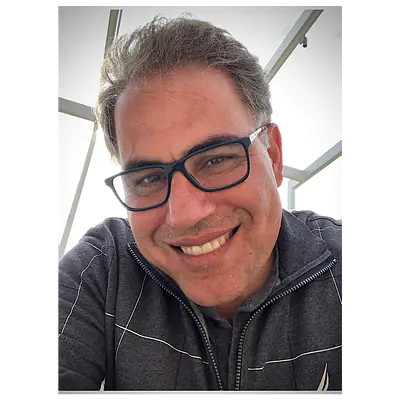 Magdy S. Alabady, PhD, MSc
Faculty, Scientist, and Director
---
Contact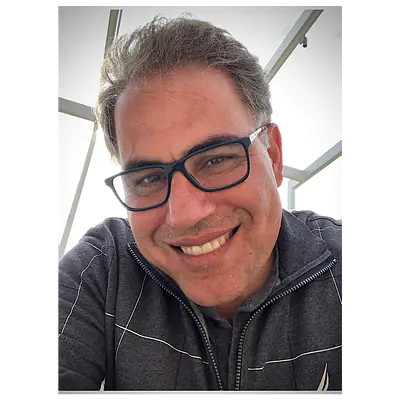 Magdy S. Alabady, PhD, MSc
Faculty, Scientist, and Director
---
---
Address 1:
Department of Plant Biology
2502 Miller Plant Sciences
University of Georgia
Athens, GA 30602
Address 2:
Georgia Genomics and Bioinformatics Lab
110 Riverbend Rd., Room 161
Athens, GA 30602
---
---
Research Overview
---
Our long-term goal is to understand 1) the genetic basis of carnivory in plants, 2) the genetic drivers of plant-microbiome interactions, and 3) the mechanisms of RNA transport and stability processes in single-cell algae. In order to achieve these goals, we have three active research projects in the lab, which are as follows:
1)     The Carnivorous Genomes: We are sequencing and annotating the carnivorous genomes of Sarracenia purpurea and Sarracenia Psittacenia species. The two species are the parents of the only mapping population of carnivorous plants, which was produced by my partners Russell Malmberg and Will Rogers at the University of Georgia. The goal is to produce golden quality genomes to be used in deciphering the genetic basis of the carnivory trait(s) at both the molecular and evolutionary levels. 


Visit our "MARM Sarracenia Research Collaboration" page at: http://sarracenia.uga.edu/

Visit my editorial special research topic on the genomics of carnivorous plants on the Frontiers in Plant Science (FBS) website.
2)     Host-symbiont crosstalk: The Sarracenia-microbiome, as a natural and yet manipulatable model system of plant biotic interactions, allows us to explore the networks of interactions governing this system at organismal and molecular levels. We combine genetic, genomics, statistical and bioinformatics tools to document and study these interactions in the Sarracenia-microbiome system.
3)     The forgotten Genome: We are sequencing and annotating the genome of the giant unicellular alga, Acetabularia acetabulum, which served in the 30's and 40's of the twentieth century as the model organism for understanding biology's central dogma. Genetic investigations by Joachim Hämmerling (1901 –1980) established the existence of mRNA, the "morphogenic substance" that allows for subcellular localization and morphogenesis within algae. A. acetabulum's RNA qualities have allowed the plant to be a stable unicellular organism while also completing thorough morphogenesis without a nucleus. RNA transcripts move from the nucleus to the plant's cap, causing RNA transcript polarity within the plant. 


Georgia Genomics and Bioinformatics (GGB)
As the Director of the GGBC, my colleagues and I at the GGBC help the UGA genomics community with genomics and bioinformatics. We developed and make available a wide range of genomic methodology and applications, as well as bioinformatic tools. There are numerous systems at GGBC for short, long, and single-molecule sequencing readings (i.e., Illumina MiSeq and NextSeq 2000, PacBio Sequel II, and Oxford Nanopore MinIon). We provide cutting-edge methodologies to single cell and spatial genomics.
Visit GGBC at: https://dna.uga.edu/